Supporting reading in the event of 2021 COVID-19 / coronavirus school closures
Hello. Due to the exceptional circumstances we find ourselves in due to the coronavirus / COVID-19 challenge, ReadingWise is helping schools around the world. Our reading programmes are all online and can all be accessed at home. Teachers can administer them remotely. They can help you to support your pupils in continuing to learn to read while off school.
This page is for school teachers.
For parents, click here.
Please find below a list of our free resources and special offers for schools. We hope they are useful to you. Please don't hesitate to get in touch with any questions or queries.
Please refer to this page for pricing for those who have been on trials (or those interested in purchasing at preferential rates before the above dates).
Already have ReadingWise logins?
If you already have logins and want to know how you might share with pupils at home, read this blog:
Zip: adaptive phonics resource for ages 5 - 7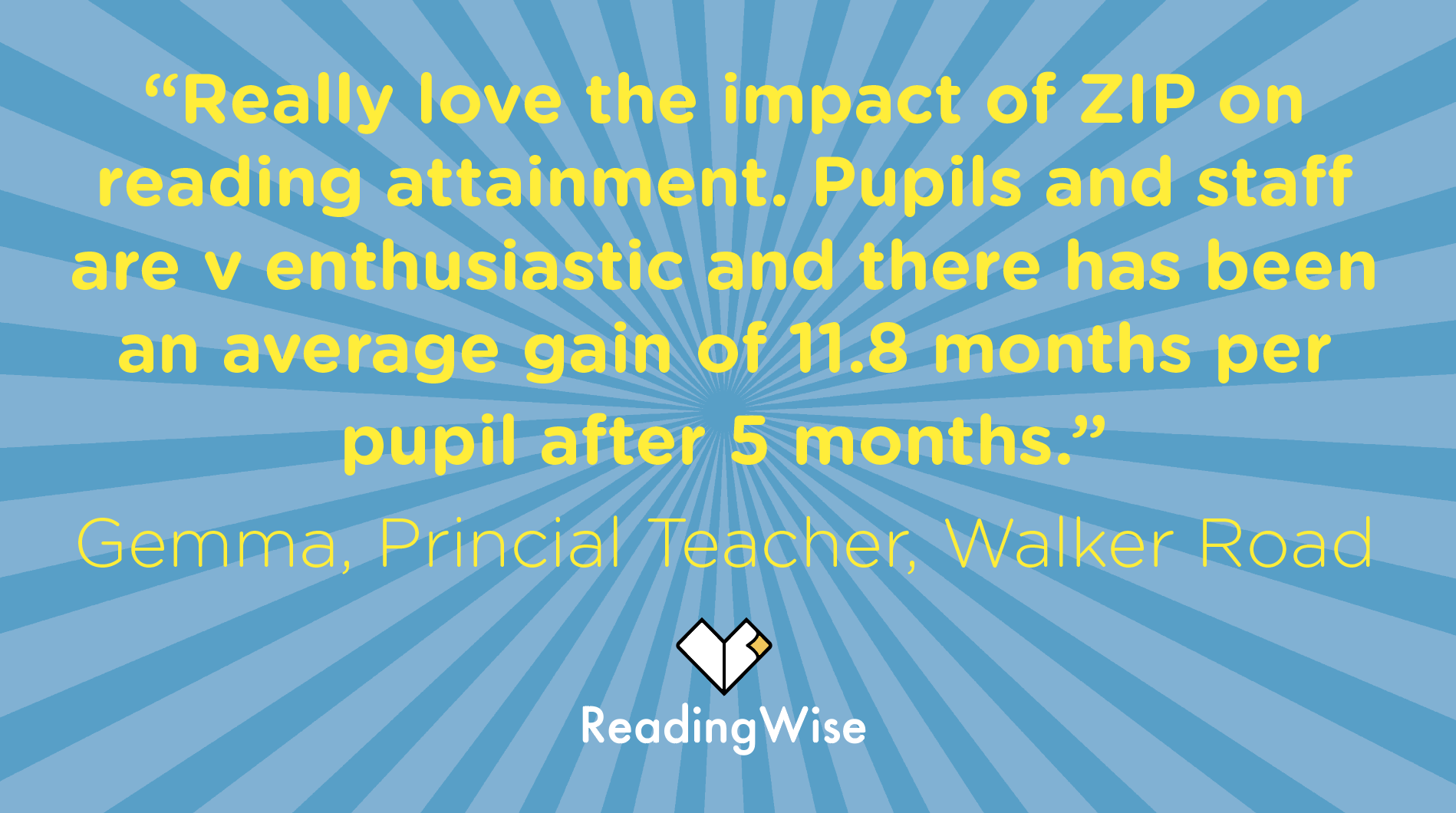 Zip is a simple, effective supplementary resource to support your existing phonics programmes. It has been evidenced in a DfE-funded study. It is an adaptive learning system. Its alogorithm knows when a child has mastered content, and progresses them to the next phase and set as appropriate. Zip has a Scottish voice option, an English voice option and an Australian voice option. Schools and children using Zip are very positive about it indeed. You can learn more about Zip here.
Learners' Library: comprehension resources for ages 6 - 13
The Learners' Library covers comprehension. It includes a range of texts from the classics to Roald Dahl. You can learn more about it here. The free resources available for you are as follows.
Free Roald Dahl Pack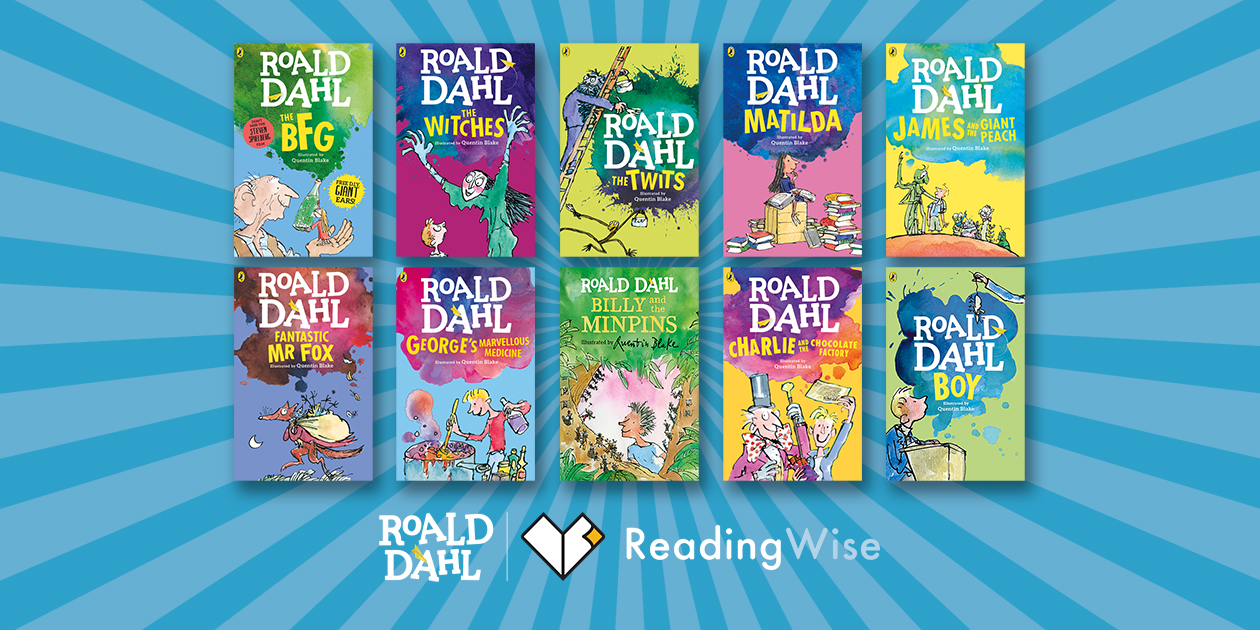 Based on evidence as summarised by the Education Endowment Foundation and others, our comprehension resources are designed to teach comprehension strategies. The Roald Dahl free pack includes extracts from two of Roald Dahl's greats. Children can access the resources at home and work through them independently; teachers, you can administer them from home (or anywhere else).
Free Classics Pack

Structured in a similar way to the Roald Dahl resources, the classics allow children to explore some of the greatest literature with the additional support of audio and comprehension strategies. We currently offer the texts below and add more regularly.
A Red, Red Rose
The Golden Bird
Dracula
Just get in touch
Again, if you need anything from us to help you set up your pupils or administer the programme, please email or call us. If you think this might be useful to other teachers or schools that you know, do feel free to share this through your channels.
With best wishes
Jamie and the ReadingWise team.