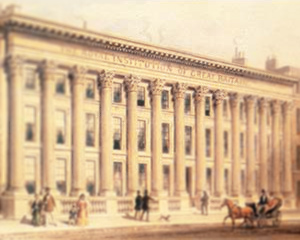 Years in development
An improvement in reading age of over 9 months on average, in a programme that takes just 20 hours to deliver. Sounds too good to be true?
Well, no actually. Our team of specialists have been working on building the world's most effective literacy programmes for the last eight years, working from first principles to develop a programme that creates a rapid improvement in reading attainment, at minimum cost to schools.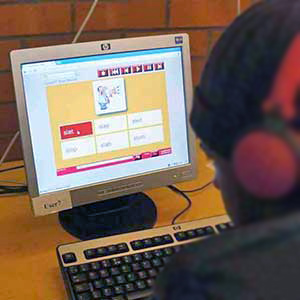 The programme was originally developed in India to help poverty-stricken people learn to read and write and therefore to find better employment. Called Tara Akshar, the Hindi version of ReadingWise is now India's most effective literacy programme and, since it began in 2006, it has taught over 150,000 people to read, many of whom had never been to school before.
Research-backed
Although we knew our programme was hugely successful in India, could it help children who struggled to read in this country? To find out, we undertook a pilot randomised control trial at five schools in England. The report can be found here.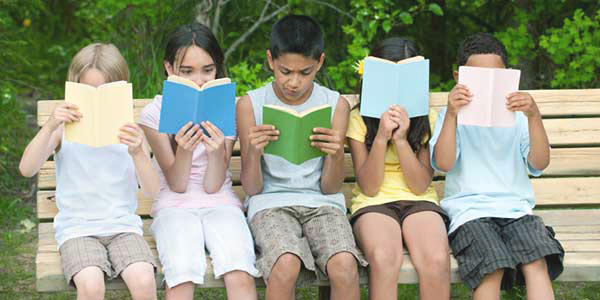 In the study, 160 children aged 6-15 took part. The sample met the selection criteria by being the lowest 20% in terms of reading ability in each class. Pupils undertook the 20 hour programme in groups of 10 over 4-10 week period.
The results were astounding to the schools taking part, but matched what we had found in India. The ReadingWise English programme was found to significantly increase reading ages, relative to controls, measured on a standardised Burt and Schonell scales. Further large-scale randomised controlled trials will be carried out in 2016 to confirm these findings.
The average increase in reading age across all pupils was over 9 months - remarkable for a reading intervention that took only 20 hours to deliver. The rate of improvement was no different for those children who had already been diagnosed with dyslexia and those who were just poor readers.
Furthermore, we asked the teachers concerned to tell us which pupils had behaviour problems, irrespective of any official diagnosis. The trial found that these pupils did much better than average. In fact, their increase in reading age was 12.4 months - a boost of one complete year.
Even more interestingly was that there was no measurable difference in improvements between classes run by teaching assistants and those run by a teacher.
Ongoing research
The results of the pilot study were a great success, but we're not going to rest on our laurels when it comes to testing. We continue to monitor, evaluate and refine the programme as we work in partnership with schools, local authorities and multi-academy trusts.
Further RCTs are also planned. It's all part of our mission to bring the most effective and proven literacy intervention to future readers globally. Get in touch with any questions.