Our mission is to tackle literacy problems before they have a chance to blight children's lives. We want to enable every struggling reader in the UK to have access to ReadingWise, so they don't get left behind.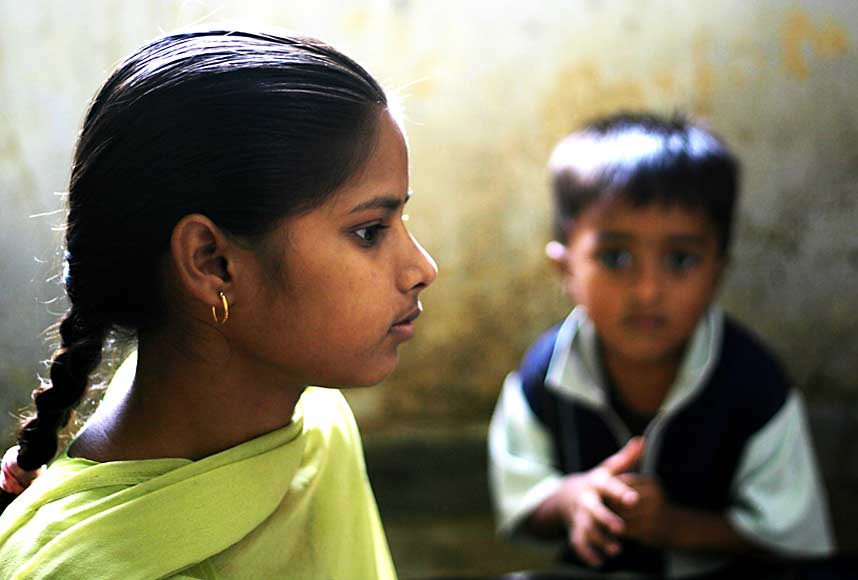 All of us here at ReadingWise know how lucky we are. We're lucky because, as children, we happened to be able to learn to read using the method we were taught in school. Early literacy gave us access to the entire educational system, opening up a rich world of possibilities for learning and choices for our future.
However, we can't help but wonder, what if?
What if we happened to be one of the 20% who struggled with literacy in primary school and beyond - one of those for whom reading didn't just 'click' as it should? What if we were born into poverty, or were raised in the care system - both groups who we know to be particularly vulnerable to problems with reading?
Annual cost in UK of illiteracy is up to £2.5billion
20% of children in the UK do not achieve adequate literacy levels at school
Over 48% of people in prison are functionally illiterate
It's easy to see how many of life's rich possibilities are denied to those 20% who struggle to read. We know that without extra support and timely intervention, educational and vocational outcomes for that 20% can be poor.
The statistics make for grim reading. 'There is a proven correlation between illiteracy, innumeracy and offending... Before custody 52% of male offenders and 71% of female offenders have no qualifications whatsoever.' Factsheet: Education in Prisons, Civitas: Institute for the Study of Civil Society, 2010.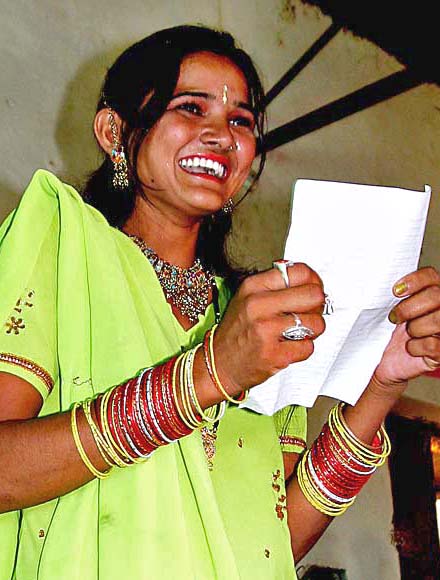 But it doesn't have to be that way. We know that, given the right tools, everyone can learn to read. We know that, because we have seen it for ourselves.
And it is this thought that drives us on, as we strive to level the UK's literacy playing field. That one day, every child will get exactly what they need to learn to read. Because that's what every child deserves.