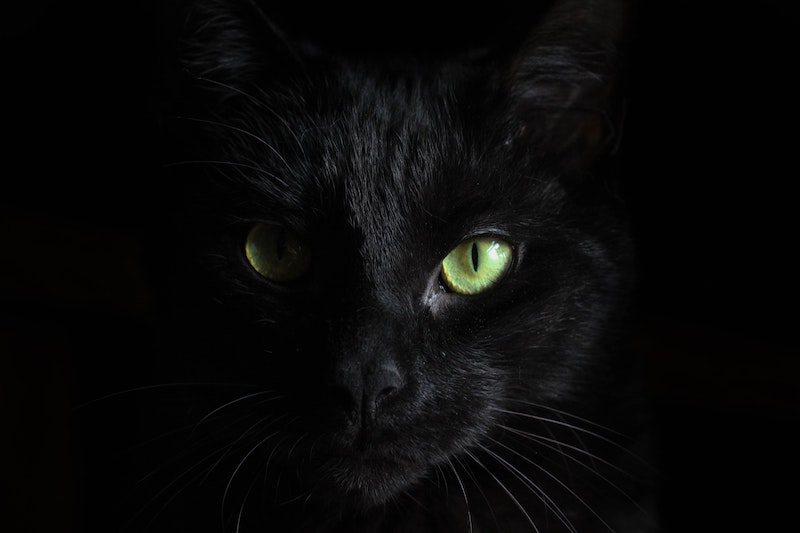 Photo by Hannah Troupe
ReadingWise is no stranger to sharing the love for a short story; we've blogged before about why we think short stories are great. A big reason why we like them is because they're ideal for children and young adults who struggle with short attention spans or who find reading difficult. They can encapsulate complex and challenging ideas in a concise and beautifully crafted way. Have you read the shortest short story ever? Baby Shoes by Ernest Hemingway is only six words long … have a read, it's powerful.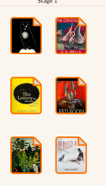 Short stories are helpfully designed for struggling readers, providing a bite-sized approach to reading. Primary readers are often faced with 15-30k words per book and a young adult novel can range from 30-100K words – this can feel totally daunting for some and the idea of failure can be overpowering. So, reading a short story can provide a sense of achievement and pride. Such a success is key when you learn, especially when overcoming a challenge.
Our Short Stories Comprehension Pack provides learners in Years 5-9 with six short stories to support their comprehension strategy work. Here's an overview of each of the books in this programme and a few thoughts from our Community team...
The Black Cat – Edgar Allan Poe
First published in 1845, and packed with symbolism, Poe's infamous short story explores various themes including sanity and morality. The story is narrated throughout by an unnamed character and starts on the eve of his death. After a short reflection on his life, he shares more about the current place and time, and his current mindset, thoughts and mood. As horror fiction goes, it is a dark novel with a thought-provoking twist. Our Community Manager Caroline recommends it!
The Crystal Egg – H.G. Wells
Wells' science fiction short story is excellent for inspiring imaginative writing! Set in the West End of London, the story centres around Mr Cave – a shop owner – who comes across a mysterious crystal egg that provides a portal to another world… The scenery Mr Cave sees when he looks into the egg is described for a good third of the book and provides a fantastic opportunity for readers to reflect on what their view would be. What would they see? And what would they do if they were to find such a strange object?
The Lottery – Shirley Jackson
Jackson's short story tells the tale of a small community that observes a rather grim annual tradition through a local lottery (no spoilers, we promise). Our Community Administrator/Trainer Emily read The Lottery for the first time a few years ago and was shocked as she learned of the events unfolding. Although it's a fictional, the narrative provided her with a haunting reminder that at various points in history (and present day too) normal people can be drawn into doing extraordinary acts just by following authority, or in this case 'tradition'. It reminded her of the famous Milgram experiment and how 'normal' and 'good' people can do the most awful things in reaction to what is being normalised.
The Red Room – H.G. Wells
"I can assure you," said I, "that it will take a very tangible
ghost to frighten me."
And I stood up before the fire with my glass in my hand.
Wells' story of The Red Room centres around the narrator spending one night in an allegedly haunted room with the intentions of disproving the folklore. Wells explores themes of fear and paranoia and develops suspense through a range of language and descriptive words. The story is told in the first-person providing a first-hand account of the narrator's thinking when in The Red Room. Worth a read!
The Three Questions – Leo Tolstoy
Tolstoy's short and simple story explores how a king establishes he'd be able to cope with any circumstance in life if he has the answers to three critical questions:
What is the best time to begin everything?
Who are the best people to listen to?
What is the most important thing to do?
By way of a parable, Tolstoy introduces a secondary character who demonstrates to the king the answers he seeks which in turn resolves the story for the reader. This fascinating moral and philosophical conundrum is layered with learnings and offers a reflective view on life.
To Build a Fire – Jack London
There are two versions of this story – we feature the original in our Short Stories pack. To Build a Fire is an adventure story set in Canada and focuses on an unnamed character who ventures out into the sub-zero forest of the Yukon territory. He ignores the local forewarnings of trekking alone in the cold and the story unfolds from there. London delivers a vivid description of the landscape as the short story reflects on his personal experiences.
Our Short Stories Comprehension pack
Our Short Stories Comprehension Pack provides a supplementary literacy intervention that practices and reinforces the skills first introduced to learners in our Comprehension programme. It can also be used as a standalone module to help struggling readers build their confidence.
ReadingWise Comprehension is a powerful, engaging and fun literacy intervention programme to develop the quest for meaning behind a narrative. Its content, structure and design deliver age-appropriate sessions for primary and secondary schools.
If you'd like to see any of our programmes in action, please drop us a line and we can organise a 15-20-minute run through with one of our team.