Many thanks to the various teachers, senior leaders and literacy leads that helped inform this short blogpost. In particular, thanks to the Babcock literacy team in Devon who have developed vocabulary CPD over the last several years to support their 300+ schools. The four points below come from their work on vocabulary development.
1. Effective vocabulary development is sharply focused and personalised.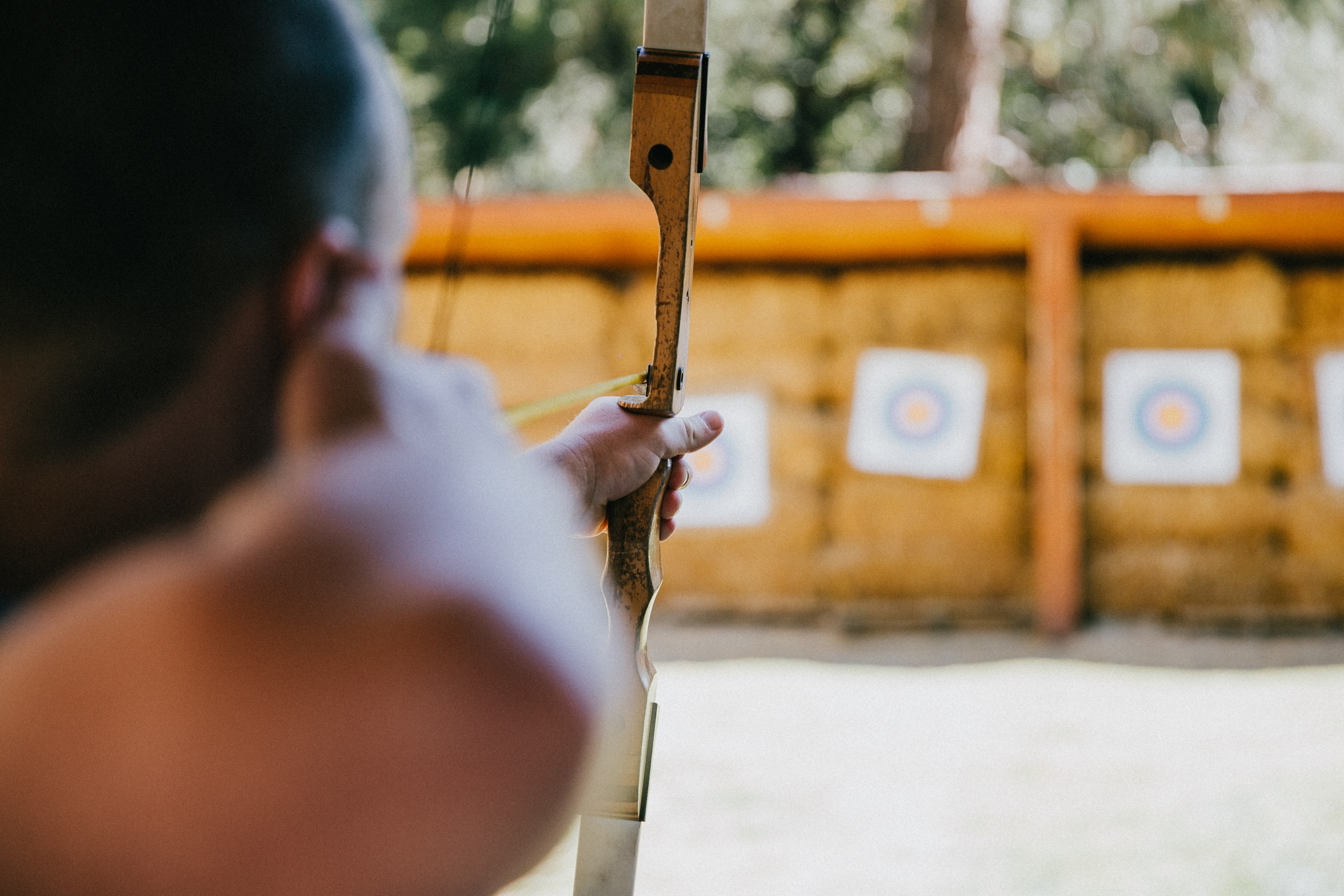 On a webinar launching "Bridging the Word Gap at Transition: The Oxford Language Report" I asked a question: should target vocabulary be personalised, or should it be a centralised list? My sense, having spent a few years developing our vocabulary programme, was that target vocabulary must be tailored to the community. Increasingly I believe this is a rock-solid position and that centralised word lists are a way of cutting corners or ticking boxes - essentially a time-saving, easy option that would not best serve the learners.
An example from a conversation this week with a senior leader running a vocabulary programme across year 7 in a secondary school serving a community with FSM of 50% +. He tasked his teachers to list, over a week, words that learners did not know. He deliberately didn't specify the tier of the word (to avoid the debate as to whether this or that word is tier 2) - he just wanted actual words that pupils did not know. This led to a list of 1,500 words, elicited in just 1 week from a single year group. This school knows that these words are critical for their learners. The learners have shown they do not know them.
Another example is a head (now trust CEO) who carefully, over a few years, developed a tier 2 word list for each year group (from nursery to year 6). His cohort had a high EAL contingent and the words were curated in part with them in mind.
2. Effective vocabulary development is strategically planned, continually reflected on and refined.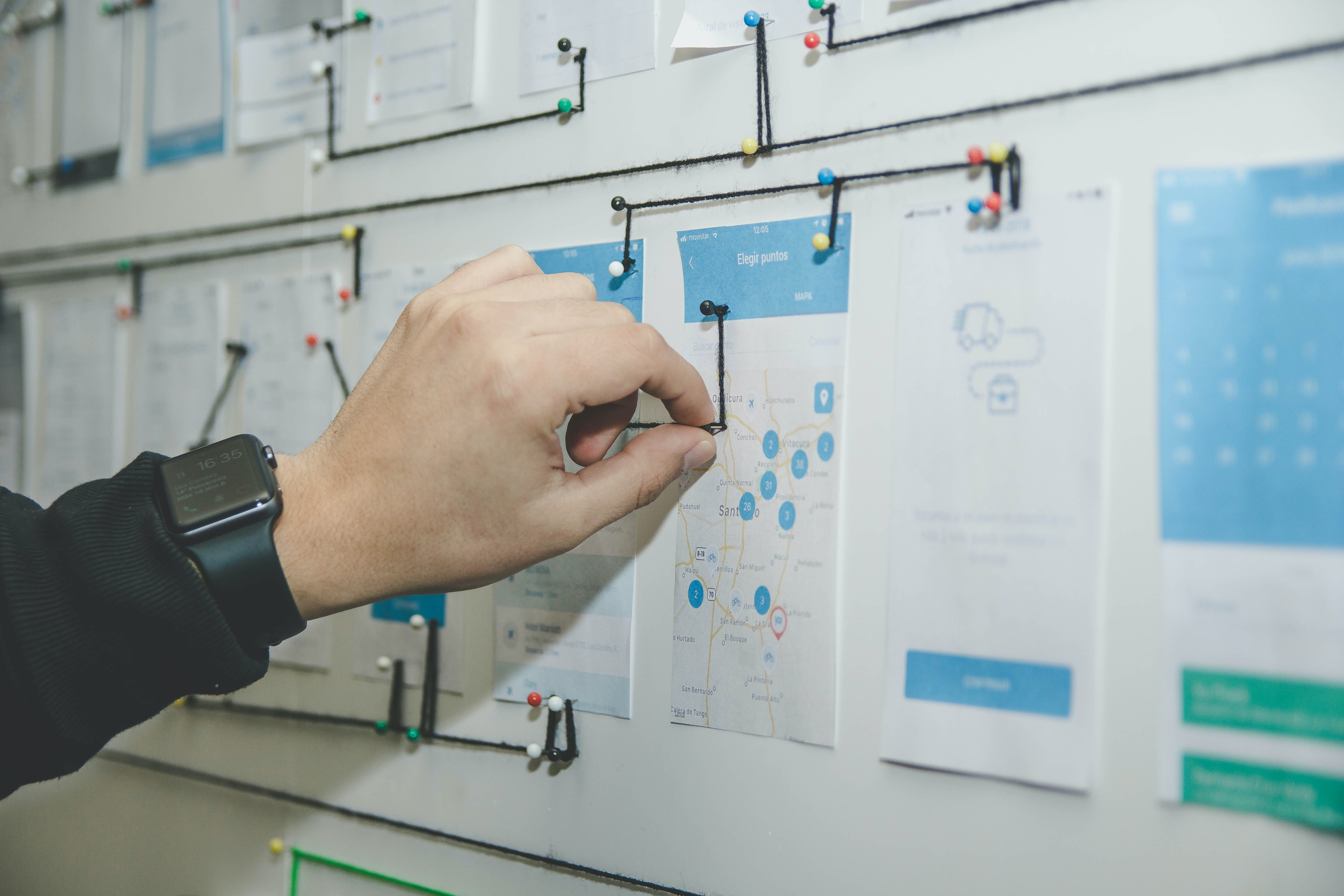 In my first example above, this was not a one-off isolated exercise. It was part of a much bigger strategic plan to support vocabulary development through oracy. The senior leader has started to distribute leadership of the vocabulary programme to the head of English; all staff are involved; training in this area is a continual component of the CPD schedule.
Generally a senior leader needs to lead or be accountable for vocabulary development; vocabulary needs to be a long-term commitment, one CPD session will not make the difference; and it needs to be woven into the curriculum and the curriculum planning at all levels.
3. Effective vocabulary development addresses two strands: a) the direct instruction of selected words and word-learning strategies, and b) the growth of a school culture that fosters word consciousness and curiosity.
Teachers need to know how to teach vocabulary well. They need word-learning strategies. This necessitates good CPD over time. Again, a single CPD session will not be enough. But alongside this, the long-term commitment from the school leaders to foster word consciousness and curiosity in the school's culture is an important factor in the success of effective vocabulary development.
This may mean posters with words around the school (not as token gestures - as living 'artefacts' to stimulate conversation and 'keep the words alive'); it may mean integrating words into assemblies. But it certainly means words are honoured and treasured across the school in a vibrant, energising way.
4. Effective vocabulary development is grounded in good teacher subject knowledge.
Generally, we consider tier 3 words as a less useful focus for vocabulary work. This is because those specialist words are already taken care of as a matter of course as learners cover topics in specific subjects.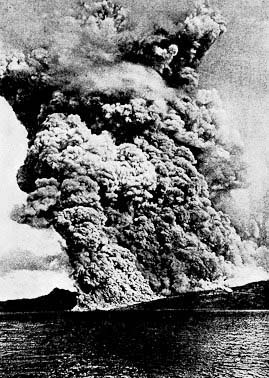 Take, for example, pyroclastic flow. Personally, I have never actually used this word (or words!) in any context other than learning about volcanoes. But I do know that in the joy of knowledge - a geographer who loves their subject - a teacher will really enjoy teaching these specialist words to their class. That's the easy bit.
But imagine they go one step further - through vocabulary teaching subject knowledge - and dabble in the etymology of these words. Imagine they know that pyroclastic is derived from Ancient Greek (pyro from fire; clastic from broken - 'broken fire' - how cool is that?). Then, a passionate geographer embracing vocabulary, might discover the term 'nuée ardente' - which is used (in English) to refer to a pyroclastic flow that glows red in the dark. It can be translate as 'burning cloud' - wow. Or you might then get to 'pyrotechnic' - technical fire - and so on.
So we have good teacher subject knowledge by which we mean the knowledge to teach vocabulary well.
This blogpost supports out ongoing work on vocabulary development. If you wish you can download our pilot report or trial our vocabulary module via the link below.