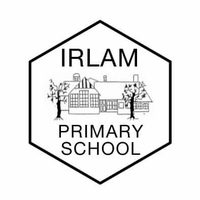 "Reading Wise has been great for our school. It was recommended to us from a cluster school and what a difference it has made in such a short time! We have used Reading Wise as a targeted intervention for 10 children as a trial and have blown away by the results.

In only one term, the majority of our children made at least 10 months progress in their reading age- some even more! We have decided to purchase Reading Wise for the whole school and are very excited to see the progress throughout school.

The children really enjoy the intervention and have become much more independent in taking responsibility for their learning- getting their chrome books ready in the morning and ensuring they are following the instructions. The app is easy to use and child friendly. The dashboard gives teachers a fantastic overview of the learners progress and highlights the areas children may need a little more help, which has made targeting additional interventions incredibly easy.

I cannot sing Emily's praises enough. She is always available if we have any queries and is extremely helpful and attentive. We are extremely impressed with the impact Reading Wise has had in our school and are very excited to continue our journey. I would recommend Reading Wise to any school!"
Hannah Boardman, Irlam Primary School, Salford, UK