League Table Update
This week we have added a league table. This article takes you through this update as simply as possible.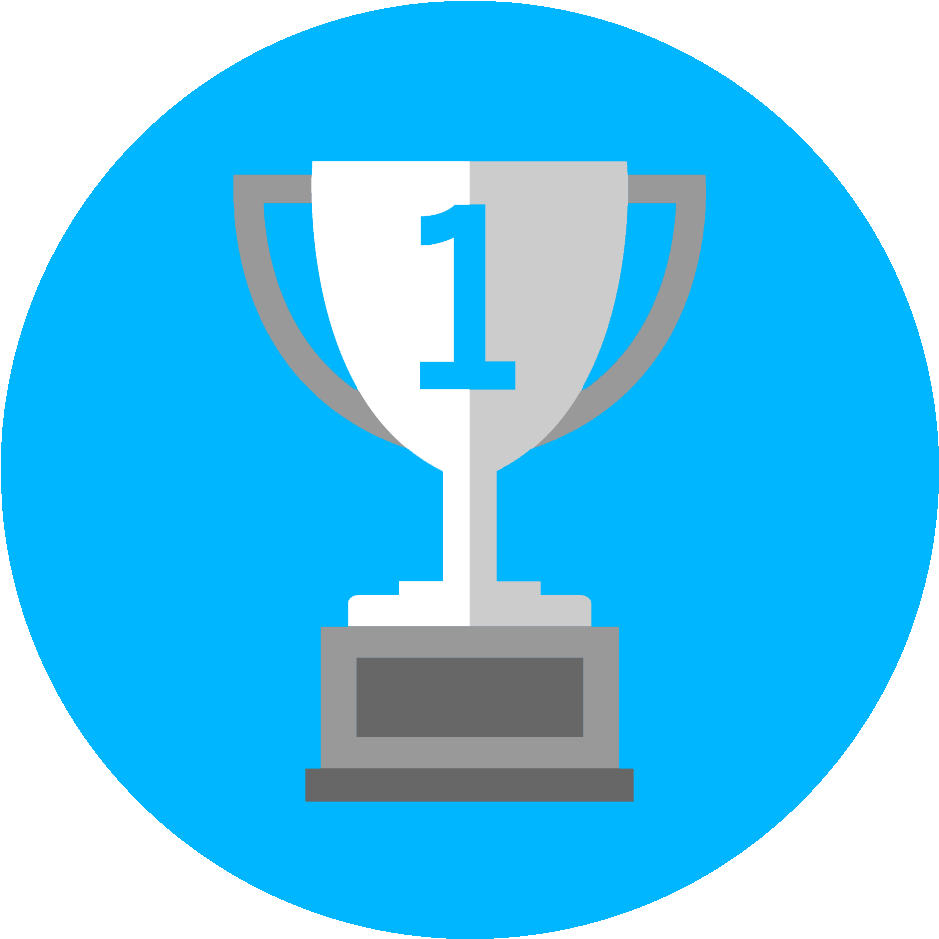 What is the league table?
The League Table is visible when you view your learners page in the dashboard and click on the trophy icon.
Why a league table?
For engagement. Many teachers have been creating their own versions of a league table by tallying tokens. Some give their learners certificates each week. They have found this a positive way to motivate their learners. To make their lives easier, and to extend this option to all ReadingWise members, we have added the league table.
What has changed for learners?
Nothing. We considered linking to the league table from the learners profile page, but concluded that it would be a distraction from the reading exercises.

If teachers choose to use the league table, it can be found on the dashboard learners view. They can then choose to let learners know where they are on the league table and have the option to give certificates and so forth.
When is the league table updated?
Midday Friday (UK time!)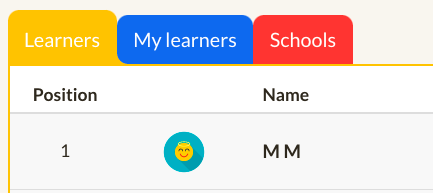 Is it a learner table, or a school table?
Both. You can view your school's position in relation to other schools under the 'schools' tab. Or you can view your learners position a) in relation to other learners in your school ('my learners'); or b) in relation to all the other learners ('learners').
Only your staff can see the 'my learners' list when they are logged in.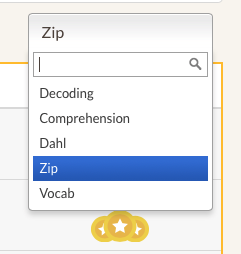 Can I view per module?
Yes. The table filters per module. You can view Zip, Decoding, Comprehension and so on as separate tables.
How is the score calculated?
For the school tally we average the tokens collected over the week and divide them by the number of active learners in the school. This ensures large schools or those with lots of ReadingWise learners are not advantaged!
For the learners tally we count the number of tokens gained per module over the week.
Feedback please!
As ever, we love your feedback and take it on board to hone each feature so that it works for you and your learners. Get in touch with Caroline, Jo and Emily and let them know what you think. Or email us via the contact page! Thanks for working with us to improve reading.
"I just wanted to say how much I love the change to the League Table on Readingwise. This makes it so much clearer to track progress."