On the 1st of September, Scottish Book Trust, on behalf of the Scottish Government, launched The First Minister's Reading Challenge - a reading initiative aimed at children in Primary 4 to 7.
It has been proven that:
reading for pleasure is considered to be more influential to a child's educational outcomes than wealth or social class.
people who read books regularly are on average happier and more satisfied with life.
The First Minister's Reading Challenge aims to encourage children to read widely in order to help them experience the huge benefits of reading for pleasure.


ReadingWise works with over 60 schools in Scotland, including all schools in South Ayrshire and several in Aberdeen, Edinburgh, Glasgow, Fife and elsewhere, so we were excited to find out some of their top picks for the Reading Challenge. Check out four schools' recommendations for books to kick off your reading journey:
Braehead Primary, South Ayrshire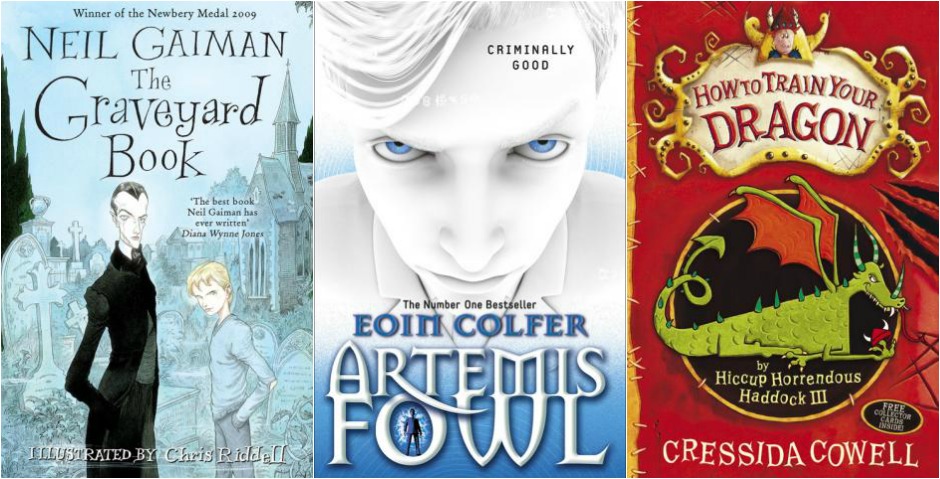 The Graveyard Book - Neil Gaiman | Artemis Fowl - Eoin Colfer | How to Train Your Dragon - Cressida Cowell
-
Riverbank School, Aberdeen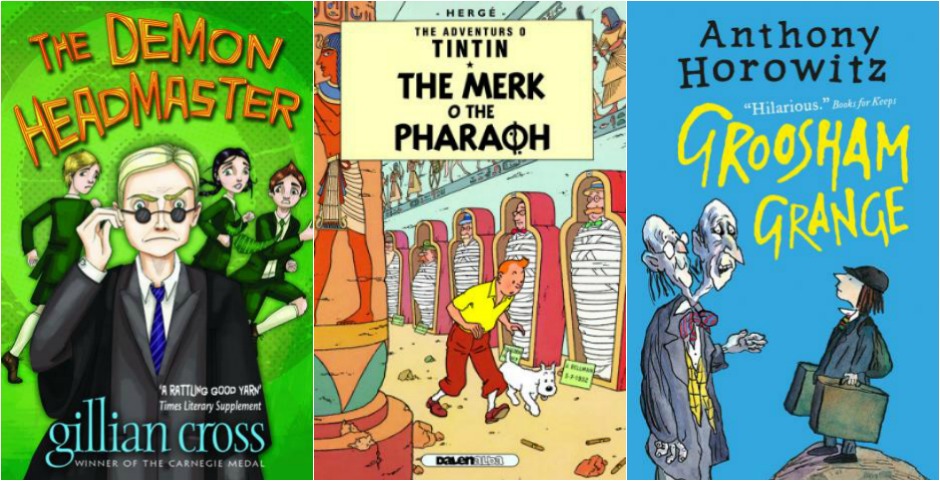 The Demon Headmaster - Gillian Cross | The Merk o the Pharaoh - Herge | Groosham Grange - Anthony Horowitz
-
Quarryhill School, Aberdeen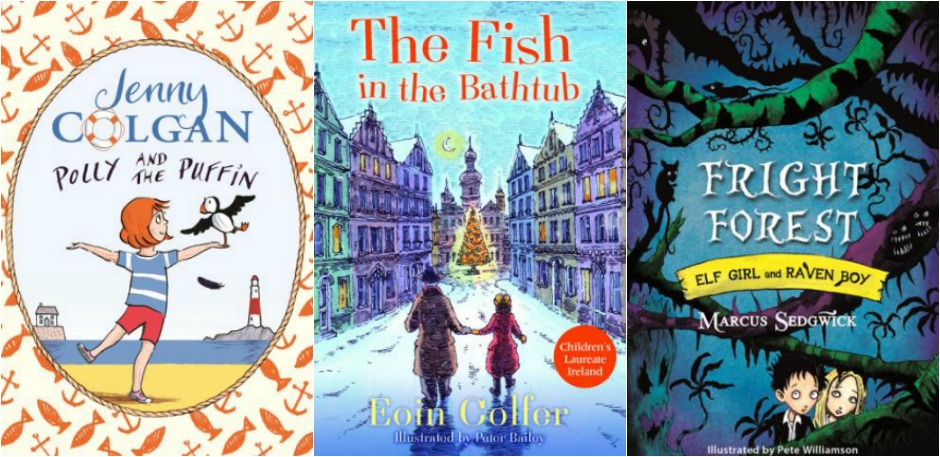 Polly and the Puffin - Jenny Colgan | The Fish in the Bathtub - Eoin Colfer | Elf Girl and Raven Boy: Fright Forest - Marcus Sedgwick
-
Holmston Primary School, South Ayrshire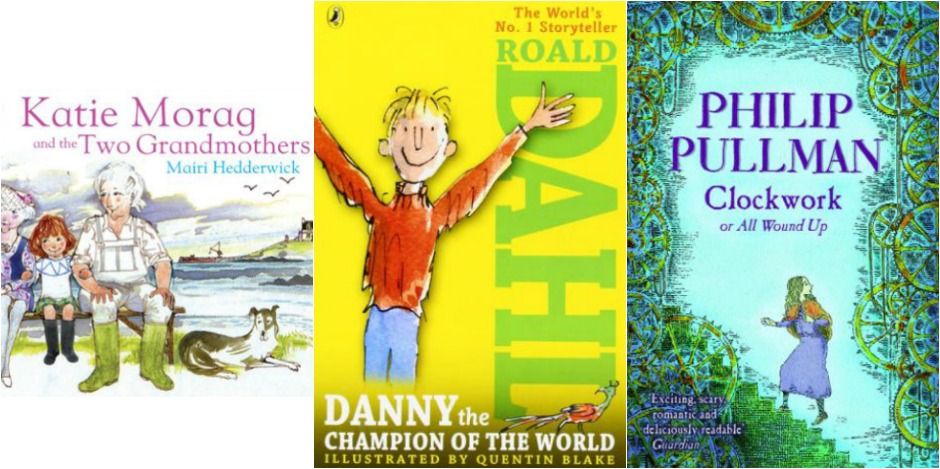 Katie Morag and the Two Grandmothers - Mhairi Hedderwick | Danny Champion of the World - Roald Dahl | Clockwork - Philip Pullman

Thanks to those schools for getting involved! If you want to share your recommendations, it's not too late - let us know your favourites.
The First Minister's Reading Challenge aims to emphasise that any and all reading is fantastic so these books are just a start - there's a whole world of brilliant children's books out there. Why not head to your local library or check out some of our previous book recommendations for lower primary and upper primary!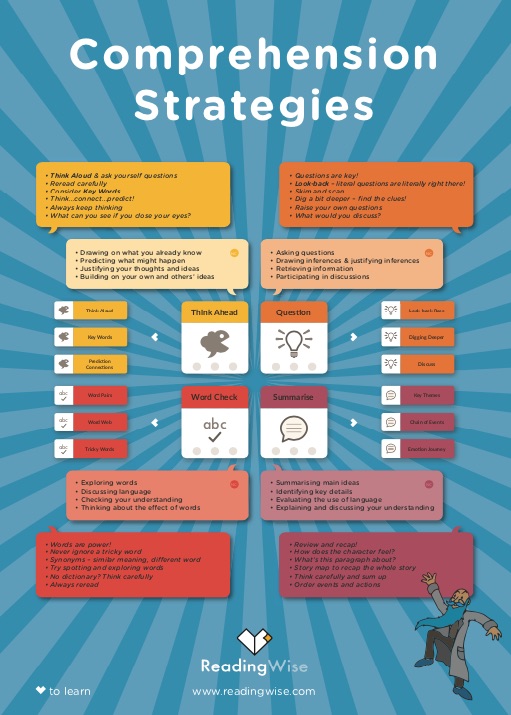 We have developed a bright and engaging classroom poster to reinforce key comprehension strategies for Scottish schools - and it's FREE!
Grab your free comprehension skills poster
You can find out more about the First Minister's reading challenge and sign your school up by clicking here.