What is ReadingWise Zip?
Zip supports the learning of letter-sound correspondences and is aimed at children aged 5 - 7. It is an online programme based on the letters and sounds framework. Zip is an adaptive learning programme and has a smart algorithm that understands when a child has mastered a letter-sound correspondence. This means that Zip is personalised, allowing children to learn at their own pace.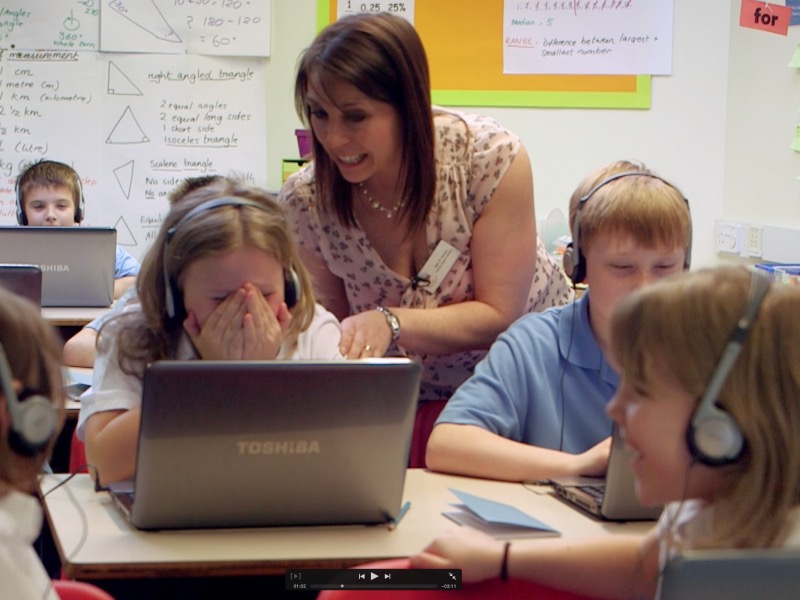 100 children completed the KS1 Zip pupils' survey. 97% stated that ReadingWise Zip is helping with their reading, and 98% said they liked doing Zip.

The Zip story
Zip has been trialed with 17 primary schools and 176 pupils. The children selected were falling behind with their reading and it was hoped Zip may help to close the gap between their reading age and their chronological age.
Although the trial did not include a control group and no firm conclusions can be drawn on the impact, the gap between the chronological age and the reading age of the pupils closed by some 2.5 months as shown in the image below. Pupils were assessed using the single word reading test.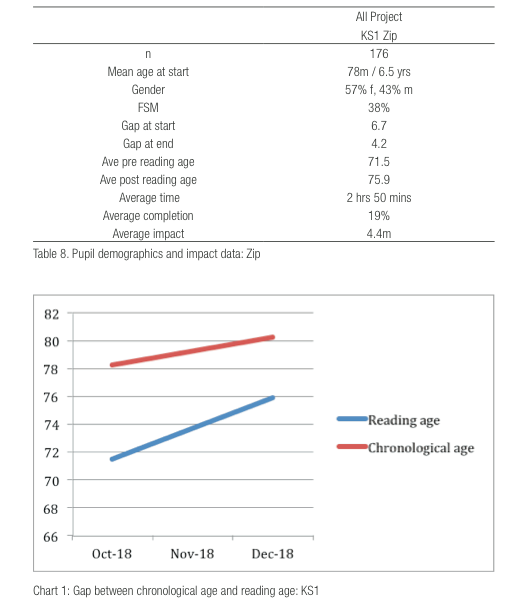 How to use Zip
We recommend Zip is used for 5 to 10 minutes a day (or as regularly as possible). Zip can be accessed at school and at home, so could be used to support your school's home engagement strategy.
As Zip is an adaptive learning programme, each pupil will be given their own login details. This allows Zip to understand how secure a pupil is in relation to a letter/word-sound correspondence and allocate new letters and sounds as appropriate. Each pupil will therefore learn at their own pace, with those needing more exposure to certain sounds receiving it while those secure can move on.
Teacher Overview
The image below shows a pupil who has completed almost 10% of the Zip programme. Those items shown in green have been mastered by the pupil. Blue items are being worked on, and the white ones have yet to be tackled.
This view is available to you for every pupil on the Zip programme via the ReadingWise dashboard.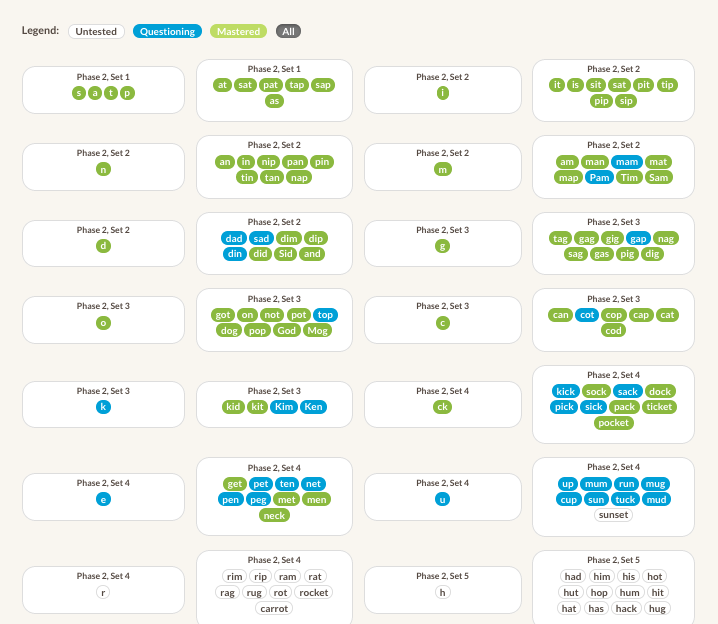 Accessibility
Dyslexia Font
ReadingWise have integrated a font called Open Dyslexic into the ReadingWise programme. You can allocate this to pupils who may benefit from this 'dyslexia friendly' font. We have received feedback suggesting this has made a real difference for some learners. The images below show the dyslexia friendly font (left) and the standard font in a Zip lesson.

Localised Audio
Whether you are in England, Scotland or Australia, your pupils will have the appropriate audio support.
Click on the elephants to hear three accents.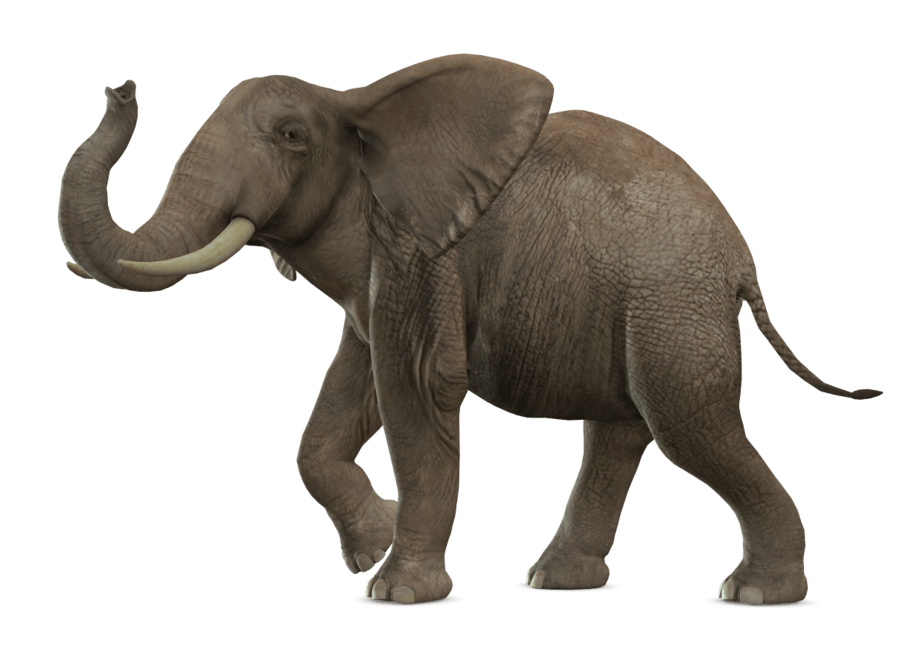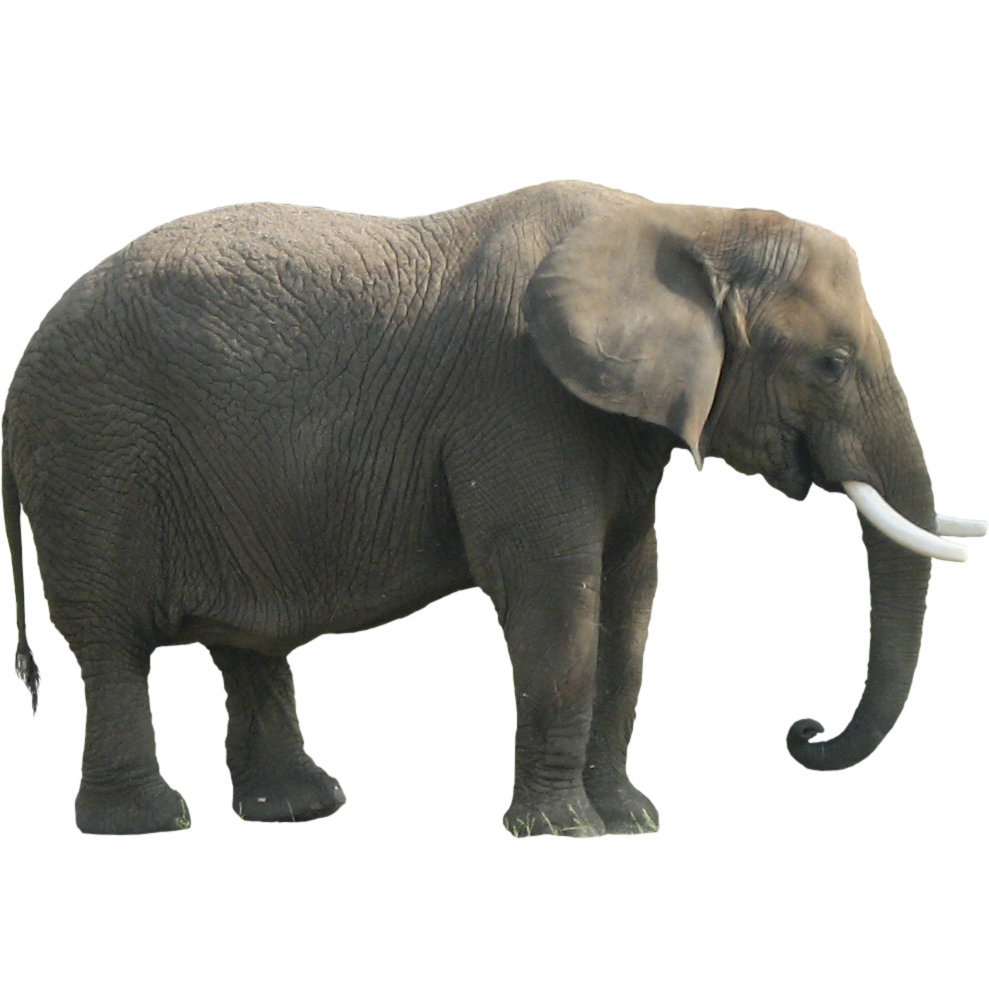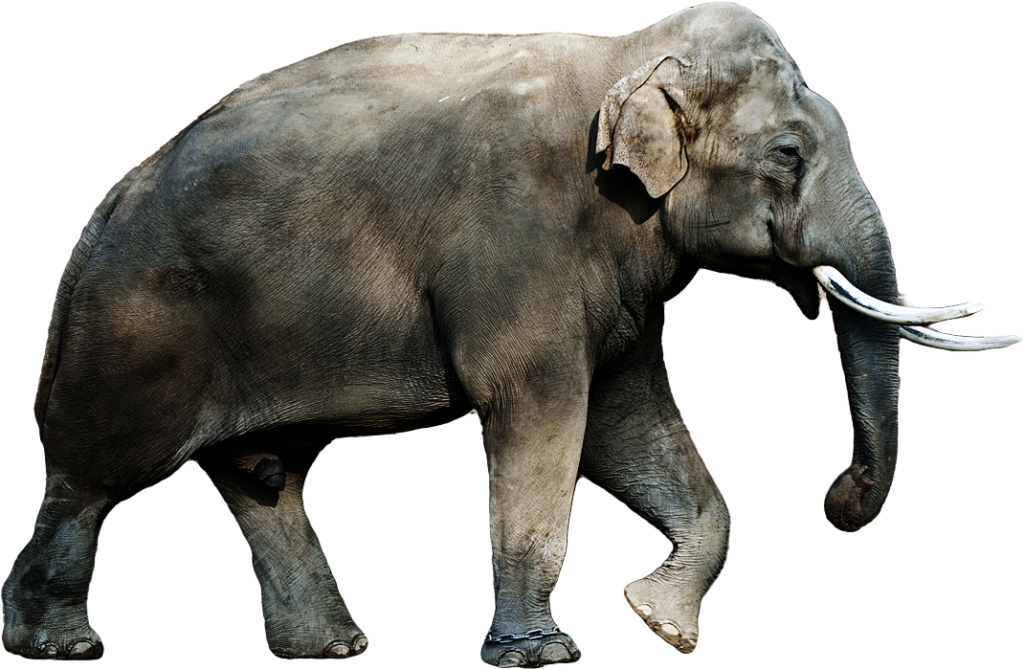 Click on the elephants to hear 3 different accents. Your pupils will have appropriate audio support regardless of where you are.
What is the cost for ReadingWise Zip?
The cost is £5 per pupil + VAT and this is an annual subscription. However we are offering a limited introductory offer for the first 100 schools to subscribe until 31st June. This offer is £195 + VAT for one year with unlimited pupils.
How do I buy?
We look forward to working with you. Please email us to confirm your order and we'll get you set up.
If you have any questions please call us on 01273 843 927 anytime, or email us