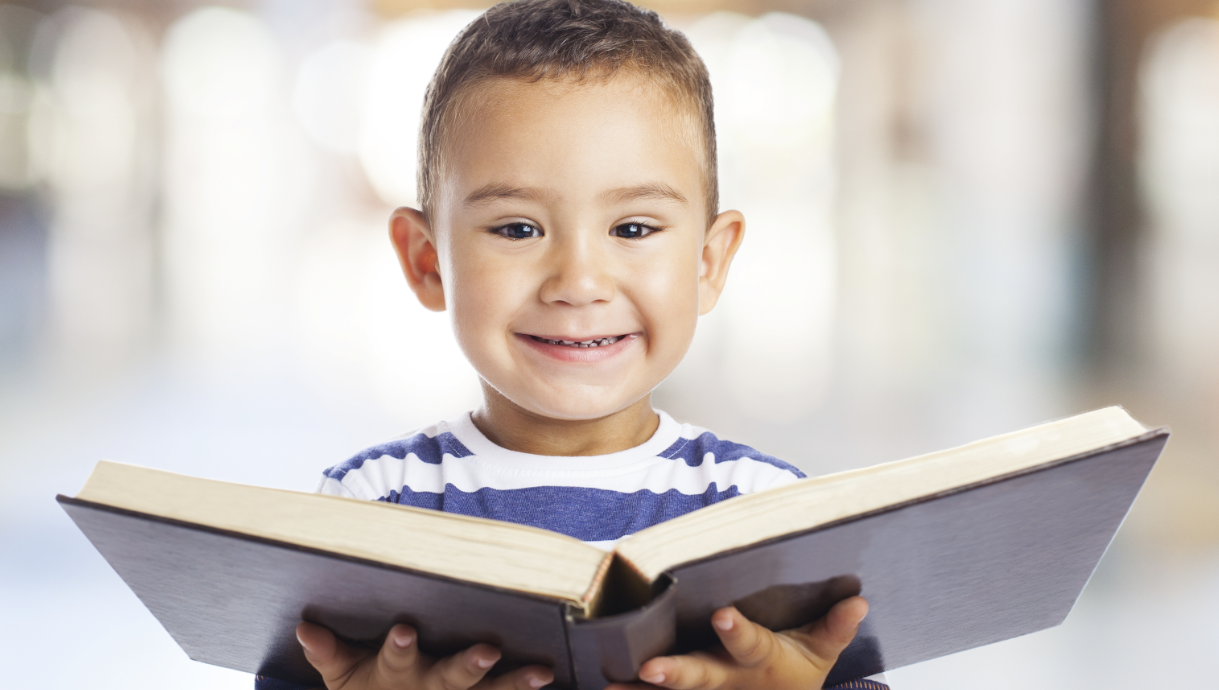 The ReadingWise team works successfully with EAL learners within schools. We've been exploring the delivery of training and access of our online literacy intervention to groups of EAL parents, and the ReadingWise Translate project comes out of this work.
The project has 3 aims
to make it easier for schools obtain translations for written text (letters home, school reports etc.)
to make these translations more affordable
to enhance parental engagement
How can I get involved?
For the Beta phase we would like to work with 2 groups - schools and translators.
Schools
Schools who have a significant EAL population, and for whom quick written translations would be useful, are invited to participate.
Please click the link below and complete the short form.
Translators
We would like to work with UK school staff whose first language is not English, and who have fluent English as a second (or third) language.
Benefits include being among the first translators to engage with the system, which, if successful, could provide an additional source of income for you.

If you work in a UK school or local authority, your first language is not English, and you are interested in supporting the ReadingWise Translate project through the Beta phase please click the link below to register.
Thank you!
We appreciate you considering contributing your time to this exciting project and hope that it will benefit you, your school and many others across the UK.
"The annual cost of not tackling literacy is estimated at up to £25 billion"