Understanding ReadingWise
We will provide you with an introduction to ReadingWise, including an understanding of the theory behind the programme. You will be shown the various learning techniques which make up the programme, the reward systems in place to encourage engagement, and you will develop a clear picture of the student journey as they use ReadingWise.
Getting started
We will provide you with everything you need to know in advance of starting the ReadingWise programme. You will learn how to select students and set them up on the system, how to generate and access student logins, how to run a session, and how to navigate the monitoring tools.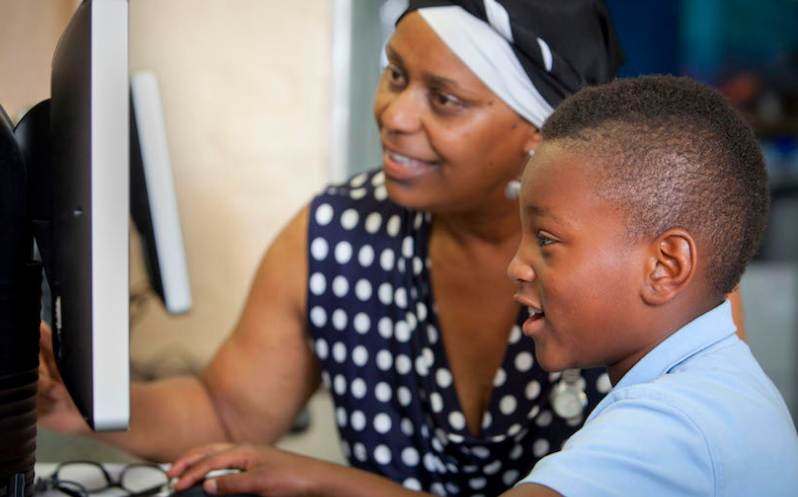 Leading a session
You will learn how to run a ReadingWise session effectively. We will explain what equipment and provisions should be supplied, provide guidance on creating the right environment, and offer supervision techniques.
Helping pupils as they progress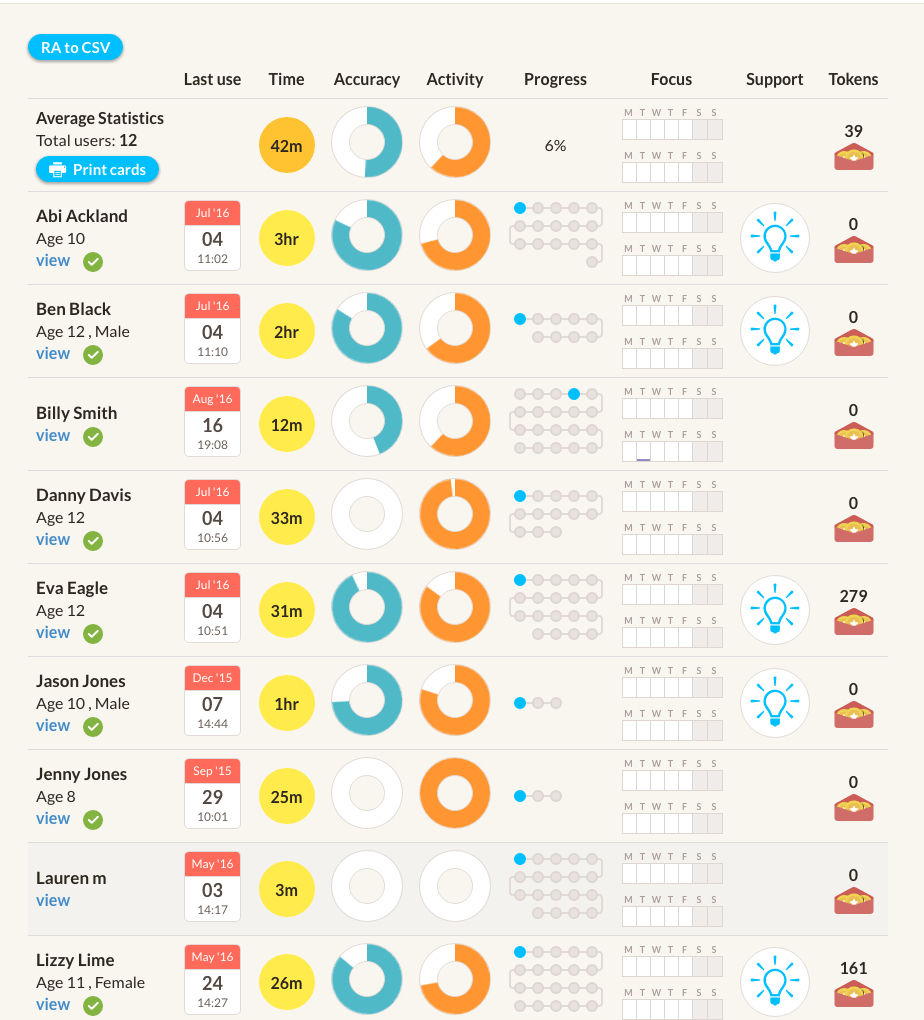 You will learn how to support your pupils using the Dashboard. You will monitor progress, generate reports, add new users, and access or update student information.
Post-training support
At the end of the training session each participant will be awarded a ReadingWise training certificate. Your ReadingWise Trainer will remain in contact via phone or email throughout your ReadingWise subscription.
What does a training session look like?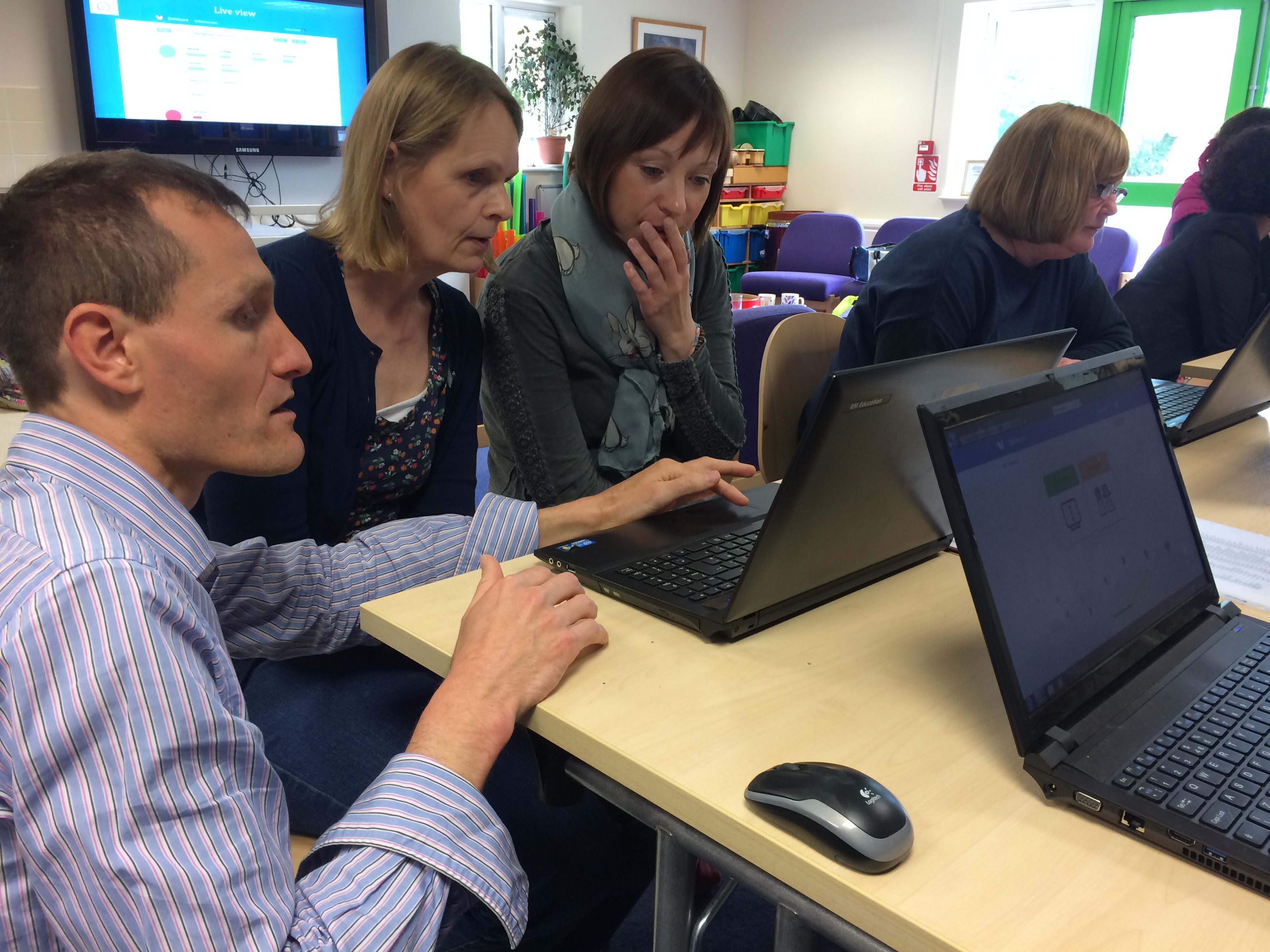 The ReadingWise training session will take place on a date of your choice. It can be done on-site in your school, in an office, classroom or quiet space, or alternatively it can take place online via a webinar. The training will last between 1.5 to 2 hours. The training will include a live session so that you can try out the programme for yourself.
How much does the training cost?
ReadingWise Training is offered to schools free of charge
Who is the training for?
ReadingWise training is for TAs who will be running the sessions, and for any relevant staff members - teachers, literacy coordinators, SENCOs, Headteachers. Any number of staff can attend the training- there is no limit.
After receiving our training, Horfield Primary worked with 30 learners per day and achieved an incredible 82% pass rate in 2016's reading SATS.