What is ReadingWise?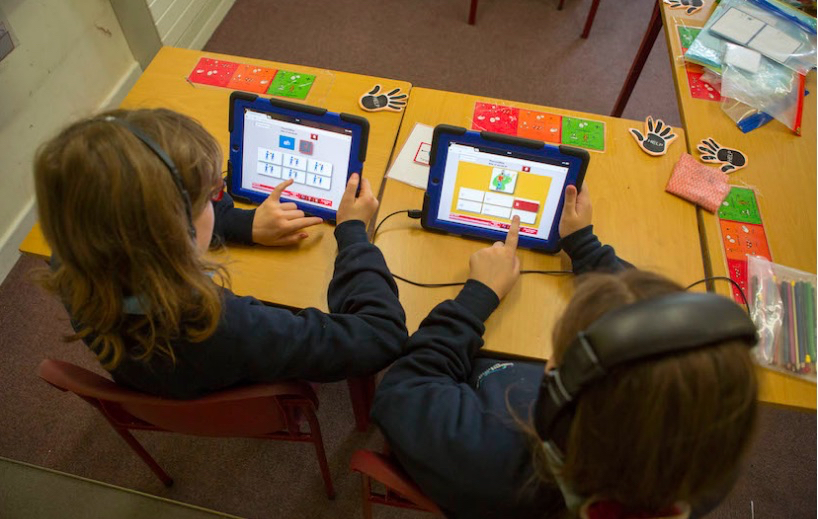 ReadingWise produces evidence-based online resources for children struggling with reading. Whilst we predominantly work in schools and other educational establishments, parents are increasingly contacting us to help their children at home.
Julie's reading age at the start was 8 years 10 months and when retested at the end, after 3 months using the ReadingWise programme, her reading age had increased to 12 years.
Download the full parent's case study
Our core interventions are:
Zip – for pupils ages 5 to 7.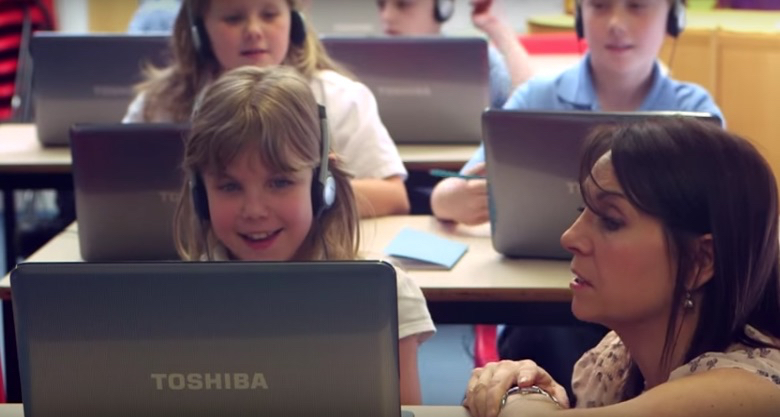 Using a familiar structure pupils work through letter/sound correspondences at their own pace. They have to master each before moving on.
Decoding – for ages 7 and above.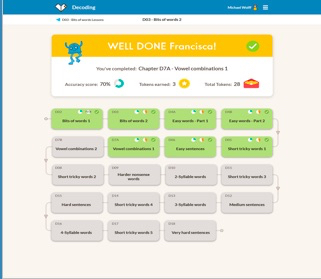 Children have their own lesson plan based on reading age. The lesson plan lasts up to 20 hours, length based on initial reading age. Regular 20 minutes sessions are optimal.
The programme takes the learner through activities to build and break down blends and words; memory strategies to tackle tricky words; and working with sentences to focus on fluency, inference and vocabulary.
Comprehension – for ages 10 to 12.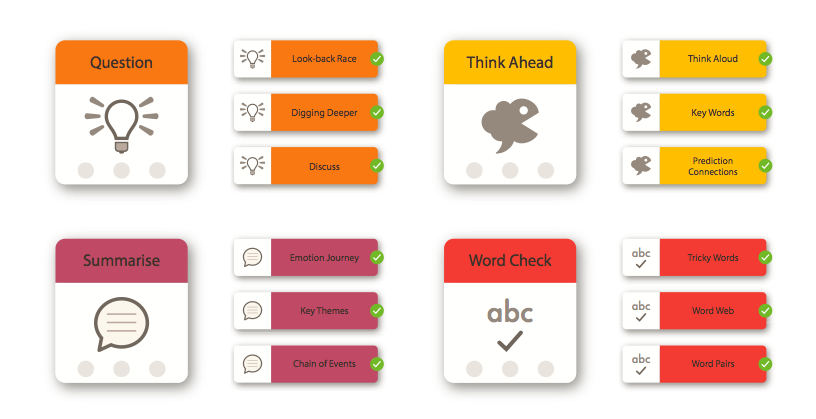 Working through a story called the Red Stone of Calcutta, the learner is introduced to key comprehension strategies over the course of 20 sessions and is encouraged to apply these strategies to new chapters of the book.
Pricing for parents
One programme is £49 for a single, one-year licence. We offer discounts to parents who are buying more than one programme (for example, Decoding and Comprehension). See the drop down below for the full pricing options, and pay with either paypal or a bank or credit card.
Once you have paid, please email us on info@readingwise.com to confirm. We will then set up your account and contact you with the details.