So much more than just another phonics programme. Our decoding module, for primaries and secondaries, develops deep independence in learners, empowers them and consistently improves reading ages by over 9 months in just 20 hours.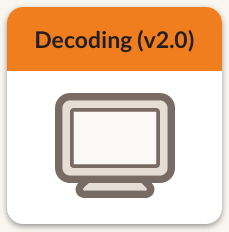 Benefits to schools:
Impact - over 9 months in 20 hours
Reach - 1 TA works with 10 learners
Empower - training for your teaching assistants, independence for your struggling readers
Affordable - school-size pricing model
Evidence-based - 8 years in development
Learn more >
For learners in years 5, 6 and 7, ReadingWise Comprehension is highly innovative. Designed by Judy Clarke and drawing on research such as the York Reading for Meaning project, it explicitly teaches strategies and captures readers' imaginations through The Red Stone of Calcutta!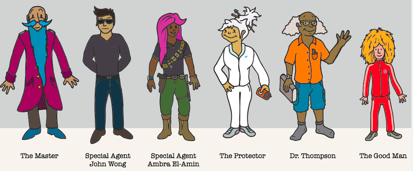 Learning to comprehend is not about reading a text and answering questions. Evidence points to learning strategies to improve comprehension. Strategies like questioning and thinking ahead. In ReadingWise Comprehension we call strategies mega-skills. There are four mega-skills in the programme, introduced to learners through an exciting adventure quest, The Red Stone of Calcutta. Discussion is also important. Each session has space for discussion, where learners discuss the story and the skills.
Learn more >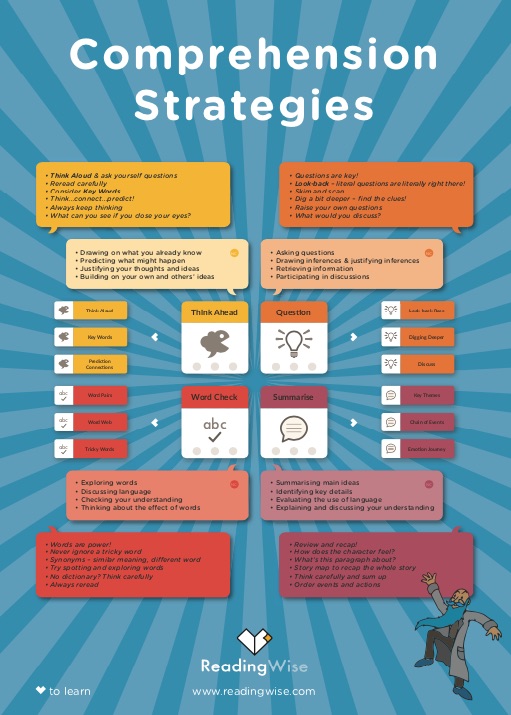 We have developed a bright and engaging classroom poster to reinforce key comprehension strategies.
Grab your free comprehension skills poster
Communicate with EAL parents easily. There are over 1 million children in UK schools who speak English as an additional language. How lucky are we? Our Translate product, currently in Beta, helps schools translate documents (letters home, important dates etc) into any language, quickly and affordably.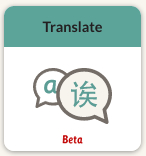 We've completed our pilot, and schools found Translate easy and efficient. Using a combination of programmatic translation (think google translate) with human translators (no more embarrassing errors), we make it really easy for you to communicate in writing with EAL parents.
Learn more >